Contact us
If you would like to know more about achieving a Wellbeing at Work Award or you have any comments, suggestions, queries or feedback please get in touch using the form below.
If you have a query, please look through our frequently asked questions to see if the answer you are looking for is already there.
Post your comment or question
"*" indicates required fields
Meet the Team
The Wellbeing at Work Team are based within the Public Health department at East Sussex County Council, and has three members of staff.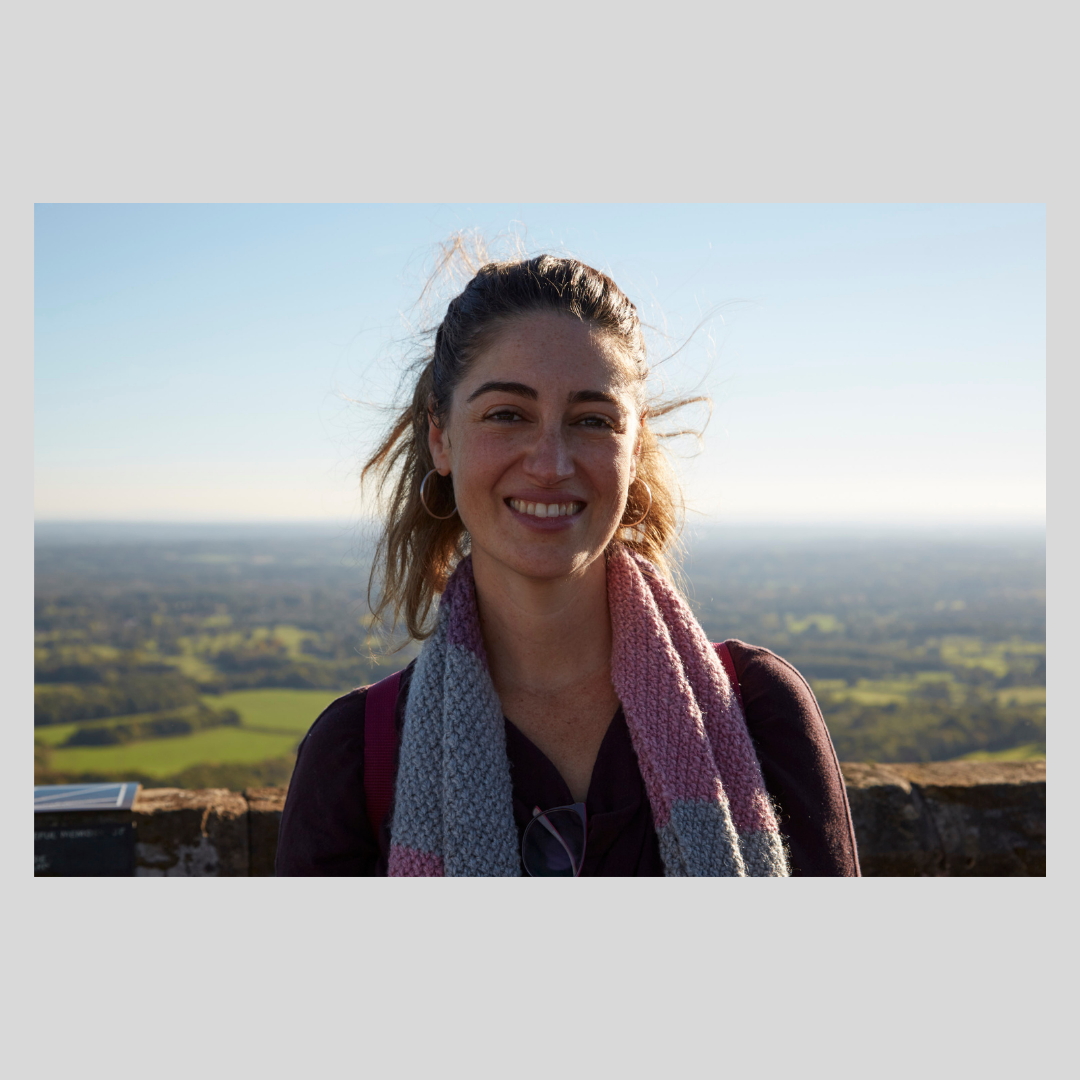 Flavia Dewey, Programme Officer
Flavia joined the Public Health team in 2020, having previously worked at national charities such as Mind, Time to Change and Macmillan Cancer Support engaging employees in mental health awareness and corporate fundraising. During her time at Mind, she was responsible for running the Time to Change Employers' Masterclasses on a range of different mental health anti-stigma topics. Flavia's background is in Psychology and she holds a MA in Human Rights from University College London.
Outside work, Flavia loves live music, road trips, sea swimming, esoteric studies and experimenting in the kitchen. She also enjoys being in contact with nature. She has recently started foraging and growing her own little edible garden, and you can find her walking or picnicking in the Ashdown Forest.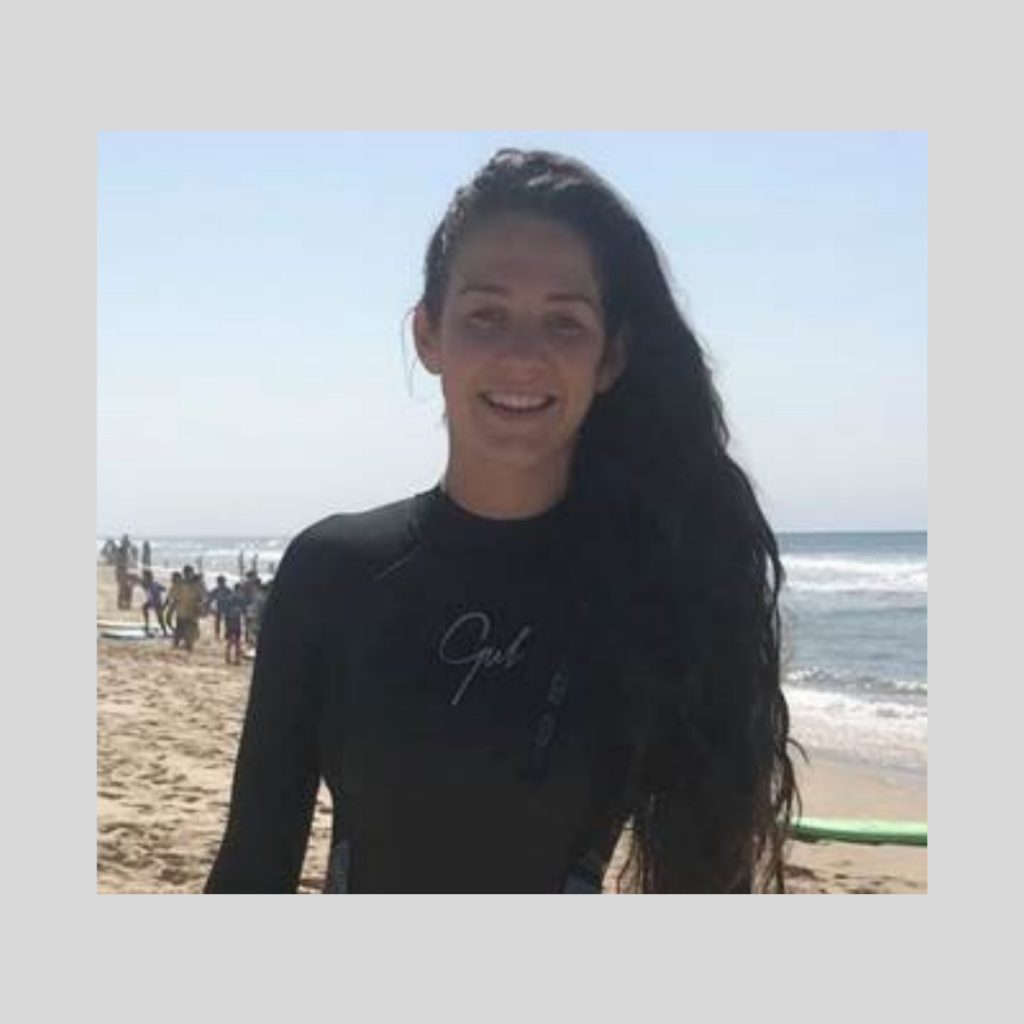 Sarah Nash, Programme Coordinator
Sarah has worked within the Public Health team since 2019. She previously worked at One You East Sussex delivering NHS Health Checks in the workplace and she has a vast experience of delivering health and wellbeing interventions, including instructing Mental Health First Aid training. Sarah is currently working towards her UK Public Health Practitioner Registration. Sarah's background is in physical activity, holding a first class Sport and Exercise Science degree from the University of Essex.
Outside of work, you'll likely find Sarah keeping busy at her allotment, walking, gardening, at the gym, cycling, paddleboarding or surfing. Sarah played rugby for a number of years, representing both Sussex and Essex counties!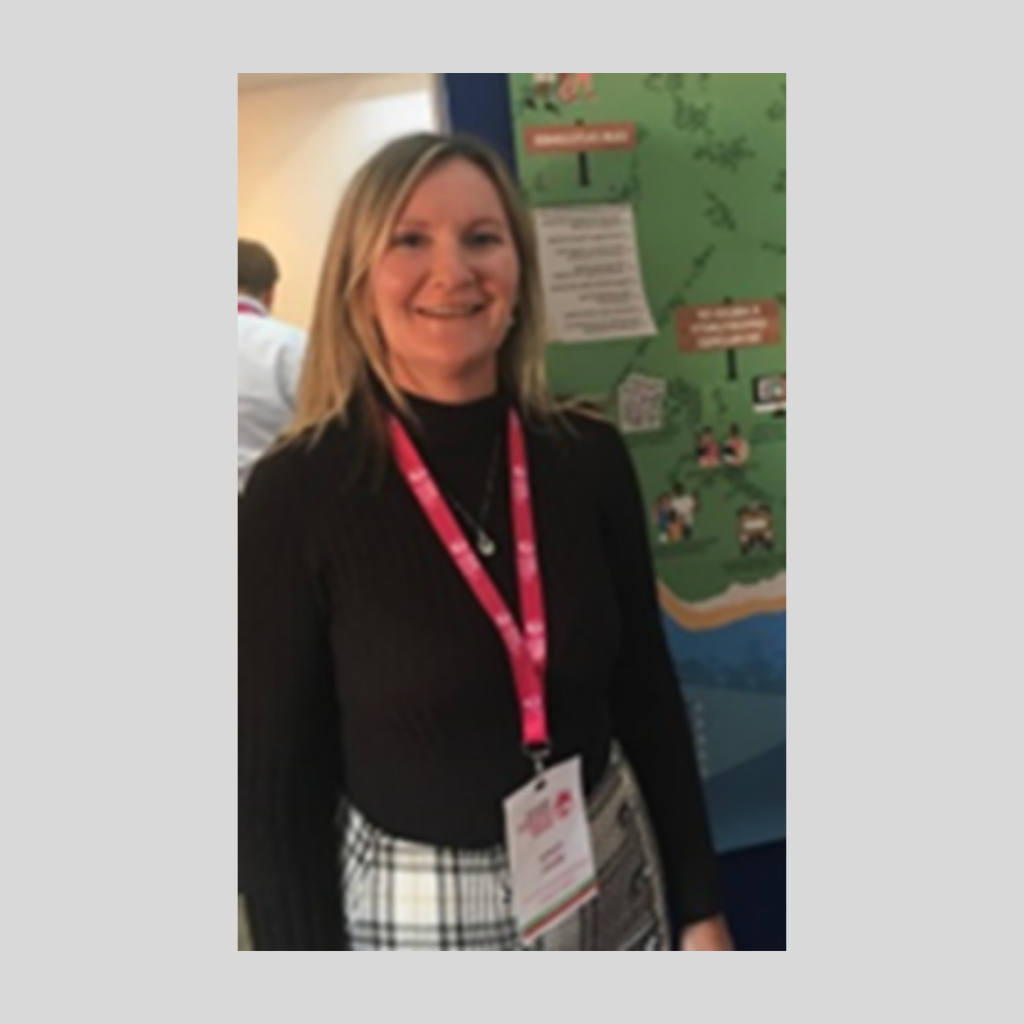 Hayley Martin, Health Improvement Principal
Hayley has worked in various Public Health roles, both in the NHS and County Council across East Sussex, since 2002. In this time she has led on many health improvement programmes, including the Active Hastings partnership, the NHS Health Checks Programme and suicide prevention plans. She has also worked with a wide range of partners to improve health & wellbeing in the workplace, including developing a strategy for the local NHS Trust. Hayley holds an MSc in Public Health, and is a registered Public Health Practitioner and assessor for the UK Public Health Practitioner Registration scheme.
Hayley's passions outside of work are live music, festivals, travel, boating and enjoying the great outdoors. She also volunteers for a medical charity providing healthcare services at large music festivals. On a daily basis you will find her walking along the beautiful Sussex coastline, connecting back to the beautiful natural environment we are all blessed with.
Media and press enquiries
We work closely with all media, so if you are doing a story on any aspect of workplace health or wellbeing at work in East Sussex, we're here to help. Please contact us at healthy.workplace@eastsussex.gov.uk
Other ways to get in touch
Write to us:
East Sussex County Council
Public Health, Healthy Workplace Programme
County Hall, St Anne's Crescent
Lewes
East Sussex
BN7 1UE
Email us: healthy.workplace@eastsussex.gov.uk