Want to Improve Wellbeing in your Workplace?
We have a compilation of free resources and toolkits to help you. They cover a range of topics, and you can use them to roll out your next wellbeing activity, to plan your mental health strategy or to signpost colleagues to.
Access the Resources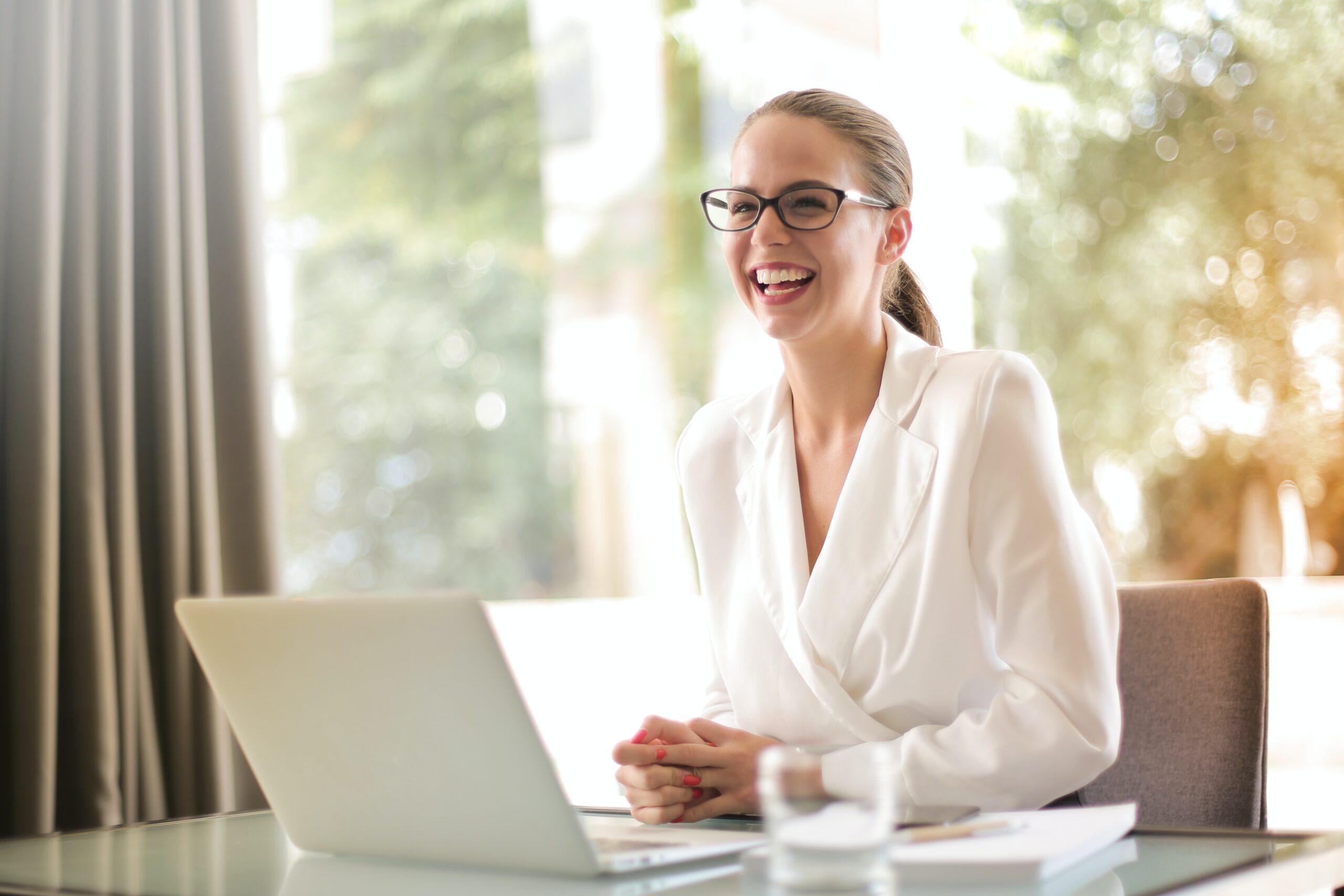 Why Invest in Wellbeing?
Did you know that interventions to promote staff wellbeing could save your business between £130 and £5,020 per employee? Happier and healthier employees work more efficiently together, fostering a positive working environment which allows your organisation to thrive.
Learn More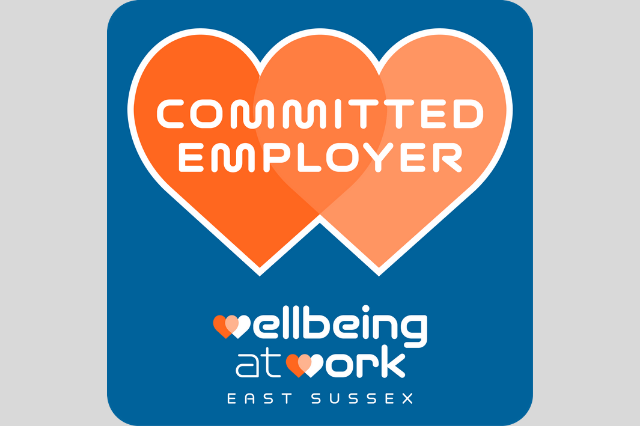 Wellbeing at Work Awards
Holding a Wellbeing at Work Award will set your organisation apart as an employer and business of choice. There are 3 award levels for Small Businesses, and for Medium and Large Businesses. There is also an optional entry level award, open to all size employers.
See the Awards
Champion Training
Champions play a vital role in supporting their organisation to achieve an accredited status. Delivered in partnership with One You East Sussex, this free training for registered employers will give their champions the confidence and skills they need.
Check out our Training Offer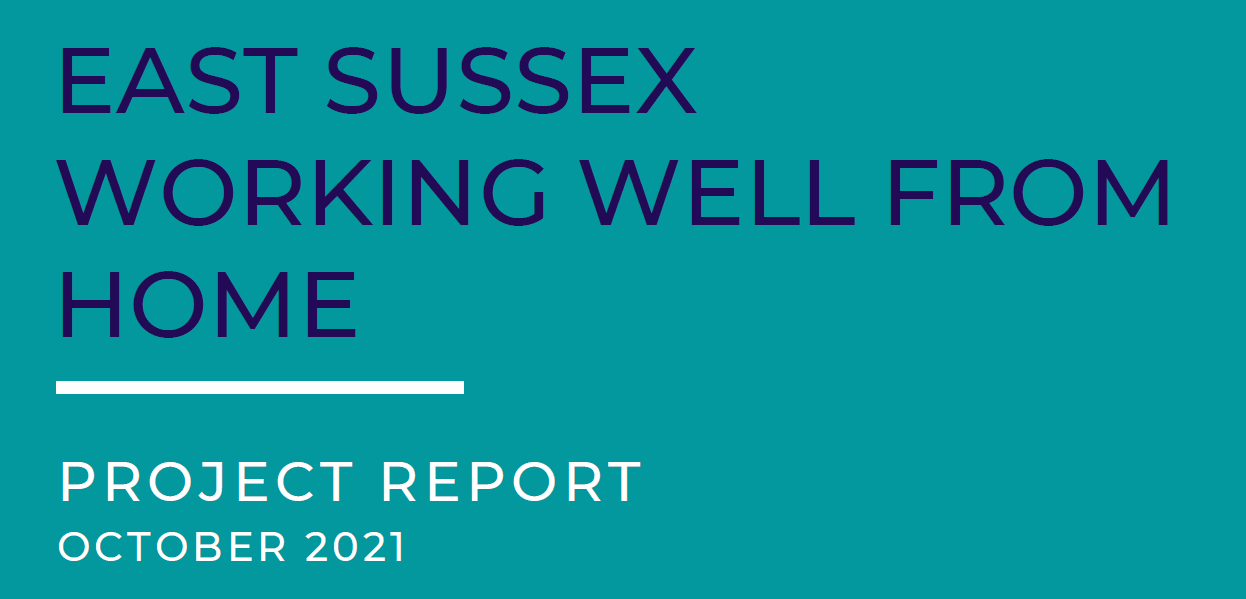 Featured Resource: Working Well from Home Toolkit
Homeworking is likely to continue for many workers in East Sussex, even as we transition out of the pandemic. The East Sussex 'Working Well From Home' research project was a collaboration between the University of Sussex, Team East Sussex, East Sussex County Council, Locate East Sussex and local business consultants. The findings of this research project were combined to produce best practice guidelines for employers when navigating home-working procedures with their employees.
Have a Look
Our Monthly Wellbeing at Work Newsletters
Our newsletters bring a compilation of news, resources, best practices, training and events related to health and wellbeing at work to keep you up-to-date with what's on for employers in East Sussex. Access the previous editions by clicking on the button below. If you would like to receive the newsletter regularly in your inbox and be informed first-hand of the latest news, resources, training and more, please sign-up using the subscription form below.
See Previous Editions