Training Opportunities for Registered Employers
'Mental Health Awareness' is our new training offer produced by Mental Health First Aid England. Book your seat for our half day November course today.
See the events section to book your seat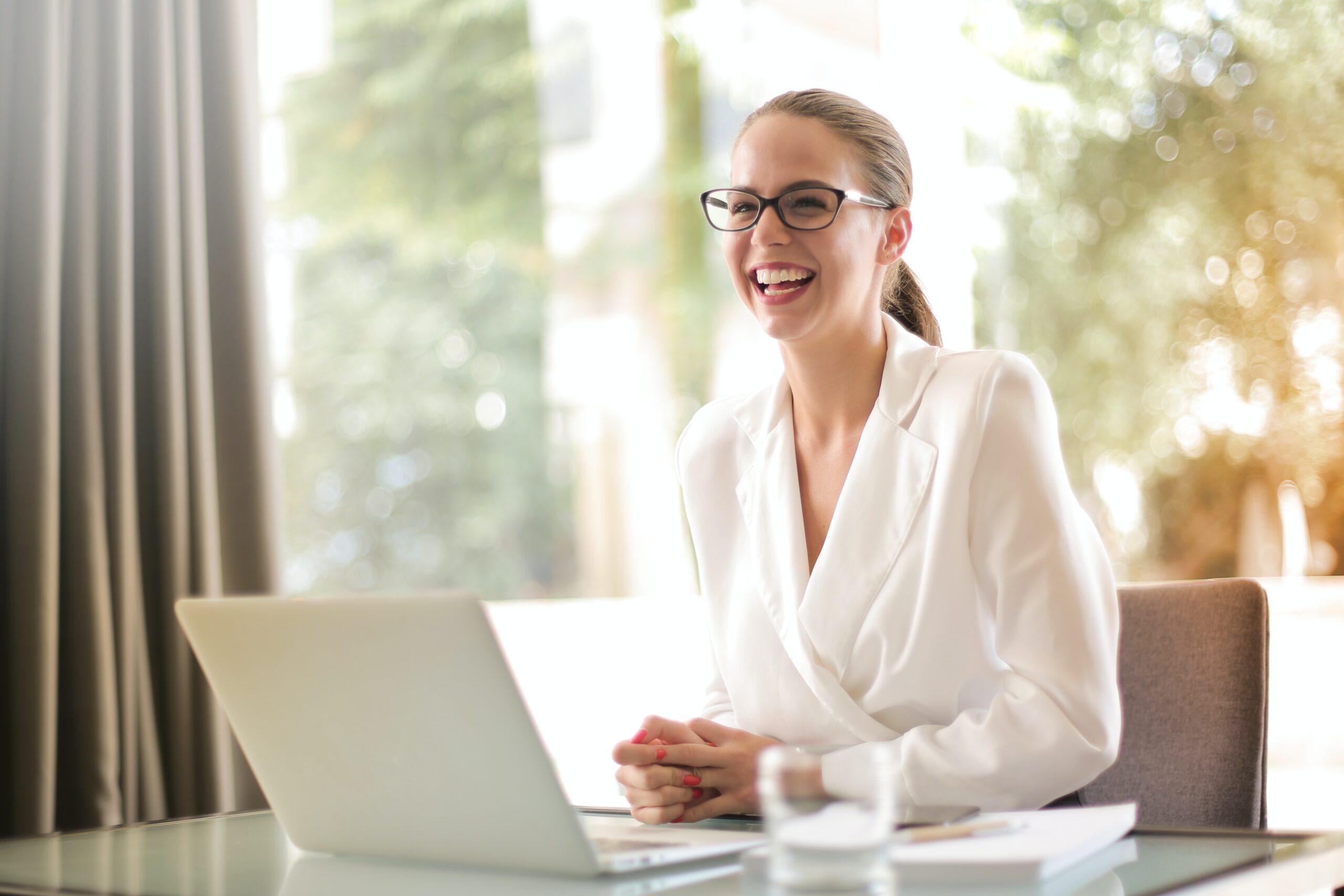 Why Invest in Wellbeing?
Did you know that interventions to promote staff wellbeing could save your business between £130 and £5,020 per employee? Happier and healthier employees work more efficiently together, fostering a positive working environment which allows your organisation to thrive.
Find out more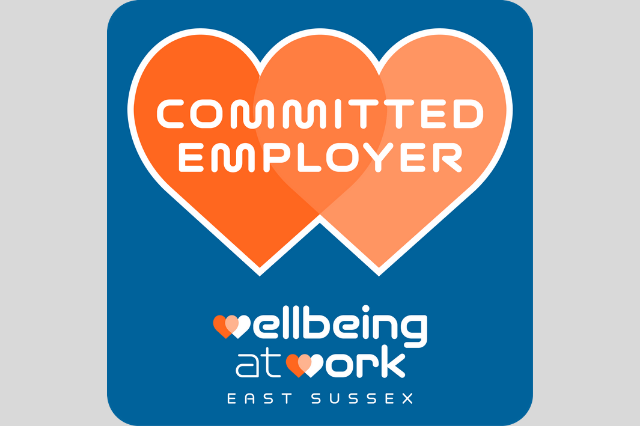 Wellbeing at Work Awards
Holding a Wellbeing at Work Award will set your organisation apart as an employer and business of choice. There are 3 award levels for Small Businesses, and for Medium and Large Businesses. There is also an optional entry level award, open to all size employers.
See the awards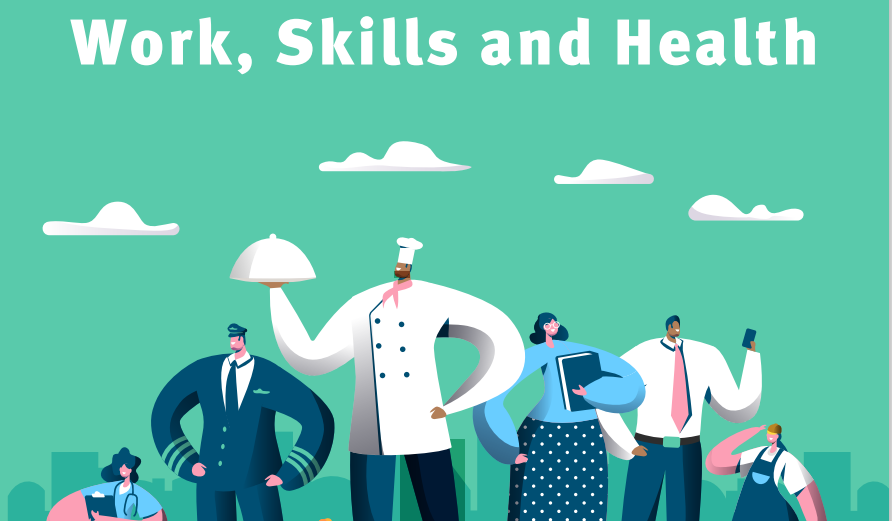 Work, Skills and Health
2022 East Sussex Public Health's Annual Report considers the relationship between work, skills, and health. Employers have a role in improving the health and wellbeing of our local population. We encourage all employers to review this report, use the resources section and join our programme.
Access the report
Next event
15/02/2023 9:00 am
Mental Health Awareness Training (half-day) – February 2023
Half-day Mental Health Awareness training, produced by Mental Health First Aid England and delivered by East Sussex Wellbeing at Work….
This is a members only event.
See all events
Newsletter Sign Up
Use this form to subscribe to our mailing list.
"*" indicates required fields
Our Monthly Wellbeing at Work Newsletters
Our newsletters bring a compilation of news, resources, best practices, training and events related to health and wellbeing at work to keep you up-to-date with what's on for employers in East Sussex. If you would like to receive the newsletter regularly in your inbox and be informed first-hand of the latest news, resources, training and more, please sign-up using the subscription form.
Previous Newsletter Editions